Selected to illustrate the diversity of styles in the art of jewellery and silversmithing across the Channel, the works of these 10 designers bear witness to singular inspirations. Whether in front of Jacqueline Cullen's black and gold pieces with a gothic allure or Rie Taniguchi's exquisite figurines inspired by ancient legends, one is struck by an impression of never having seen anything before... At the gallery, from 22 March to 30 April 2013.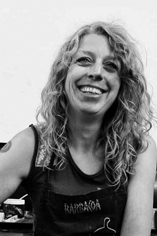 Jacqueline Cullen
Jacqueline Cullen is passionate about the beauty and sensual feel of jet, the fossilized mineral still found in Whitby in the North East of England. The training in the performing arts that preceded her jewellery studies predisposed her to be inspired by the dramatic "gestures" of nature: anthracite skies streaked with lightning, volcanic eruptions or cliffs torn apart by erosion...
The fractures, cracks and crevices apparent in natural jet are accidents that feed her imagination and on which she builds cascades of gold and diamonds.
She has received numerous awards and her pieces can be found in British, American and Swiss collections.
Jacqueline is a graduate of the University of Brighton and the prestigious Central Saint Martins (London).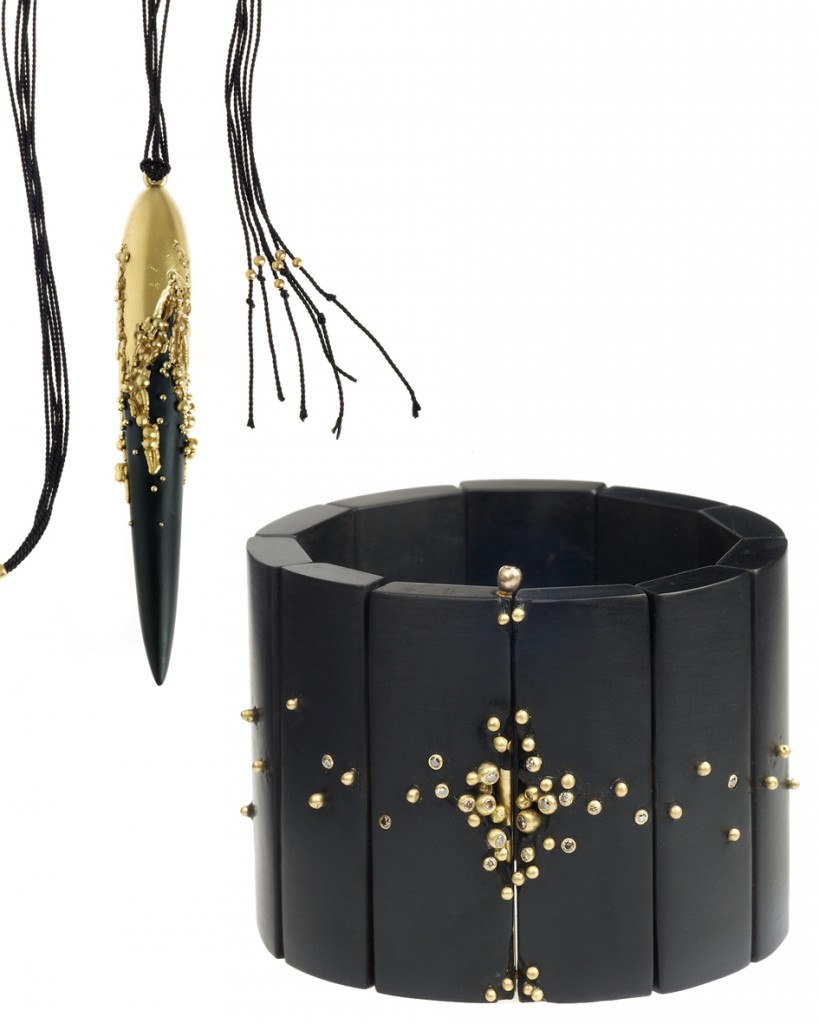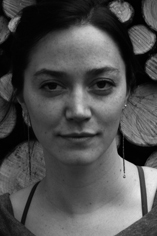 Jo Hayes-Ward
Jo Hayes-Ward creates jewellery with simple forms but complex architecture. They play with fullness and emptiness and are composed of a mesh of building blocks. When viewed carefully, these remarkable creations merge into a filigree of shimmering cubes. Jo works as much to master the traces left by the tools as to recover their aesthetic qualities.
Her extensive knowledge of materials, coupled with her experience as a jeweller, has enabled this artist to develop a unique style that is classic, contemporary and full of life.
Jo is a graduate of the Royal College of Arts. (MA RCA).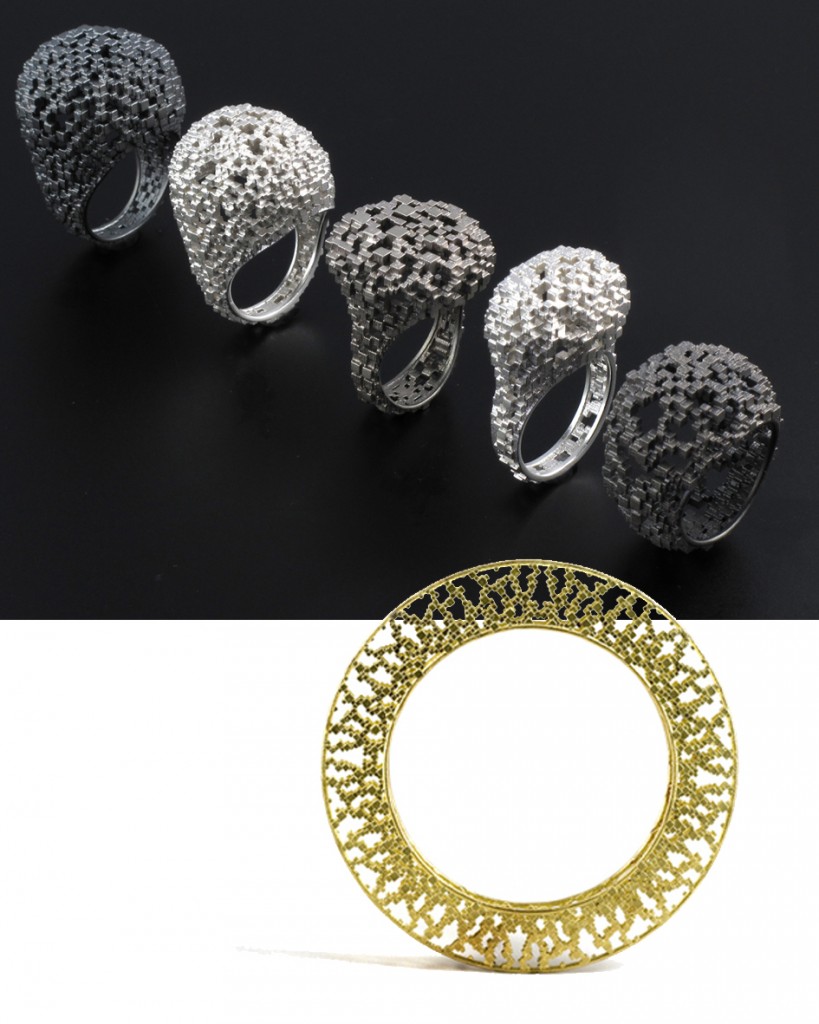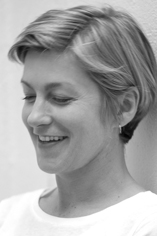 Sarah Herriot
After a professional experience in computer science, Sarah trained herself in the techniques of goldsmithing.
Her approach is therefore very personal.
By their simplicity and natural elegance, her jewels attract many praises. Their sobriety and design make them objects exhibited in galleries around the world.
Engineering and the pleasure of designing innovative technical solutions play an important role in his creations. The clear sound that can be heard when her tension bracelet is closed is an example of the rigour and elegance that emanate from her work.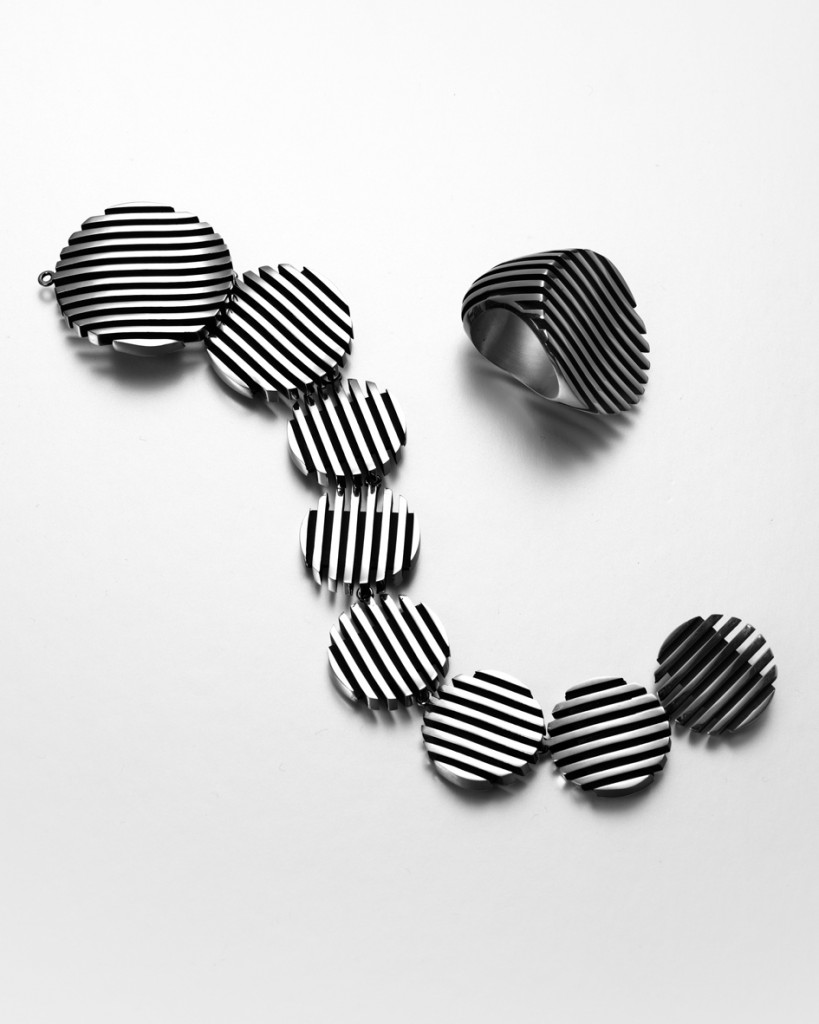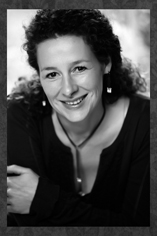 Catherine Hills
Catherine Hills' jewelry is inspired by the sensual and remarkable forms found in nature. They frequently contrast smooth forms with highly textured surfaces.
The use of contrasting coloured metals and the use of interchangeable components often characterise her very present yet feminine pieces.
A goldsmith since 1993, (Royal College of Art), Catherine has won numerous awards, including "Best European Designer" awarded by the Ateliers d'Art de France in 1996. She has been commissioned by 10 Downing Street, for His Royal Highness the Prince of Wales and for five films in the Harry Potter series.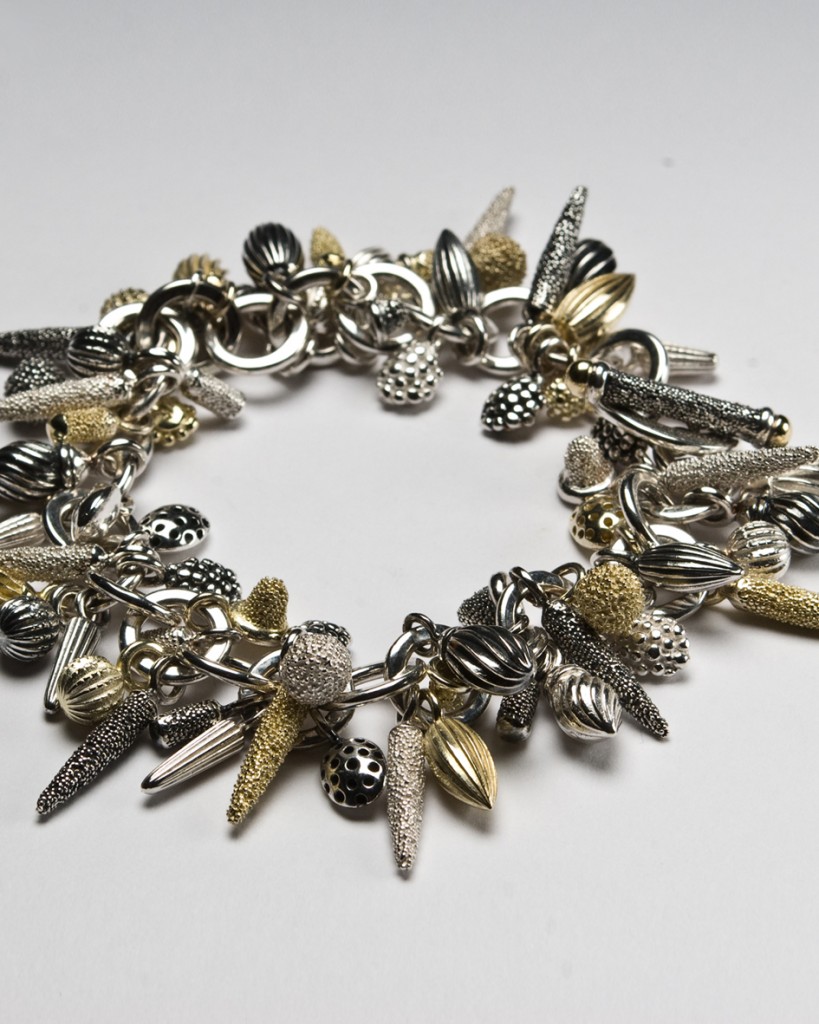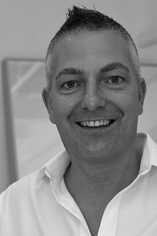 Josef Koppmann
Vibrantly coloured "Boulder" opals, aquamarines and rutilated quartz are often combined with 24-carat gold and solid silver. Josef Koppmann places them at the center of forms that evoke contemporary architecture or more organic and fluid shapes.
Josef applies 24 carat gold plates to solid silver using traditional techniques. He likes the smooth, tactile feel of silver to offset the more abstract look of fine gold while revealing its natural beauty and luster.
For him, gems set in this layering of metals further reveal the interplay between light, structure and cut.
A perfect finish reinforces the dynamics of his jewels. Their abstract line combined with a sensual touch gives them a minimalist yet innovative look.
Joseph studied at the Arts and Crafts College in Vienna, Austria.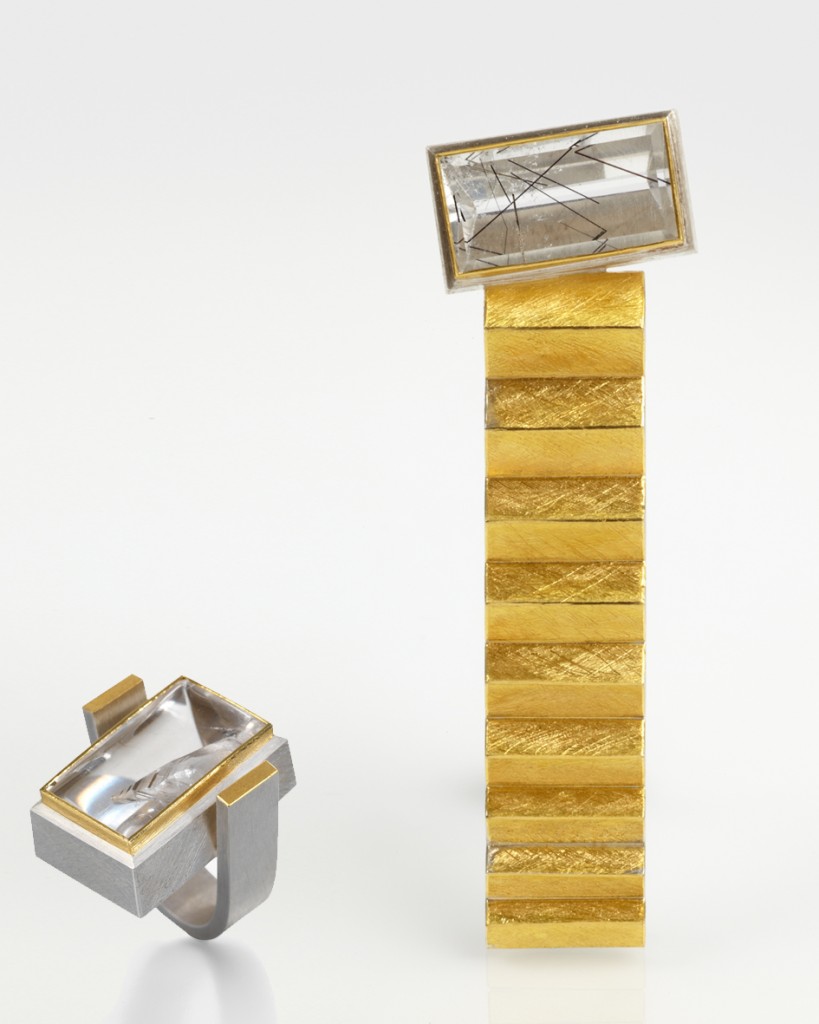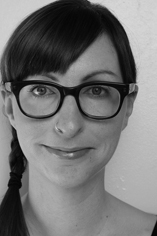 Lucy Martin
Inspired by the architecture and decorative arts of the mid-20th century, Lucy combines angular or asymmetrical lines with a unique palette of stones in soft tones and luminous reflections. Her tools, which include metalworking techniques such as turning and the use of rivets, give an industrial look to her jewellery that evokes an urban landscape of steel, concrete, neon and water.
By combining these very personal elements, Lucy creates jewelry that is both strong and feminine.
Lucy trained at the Birmingham School of Jewellery and Central Saint-Martin School in London.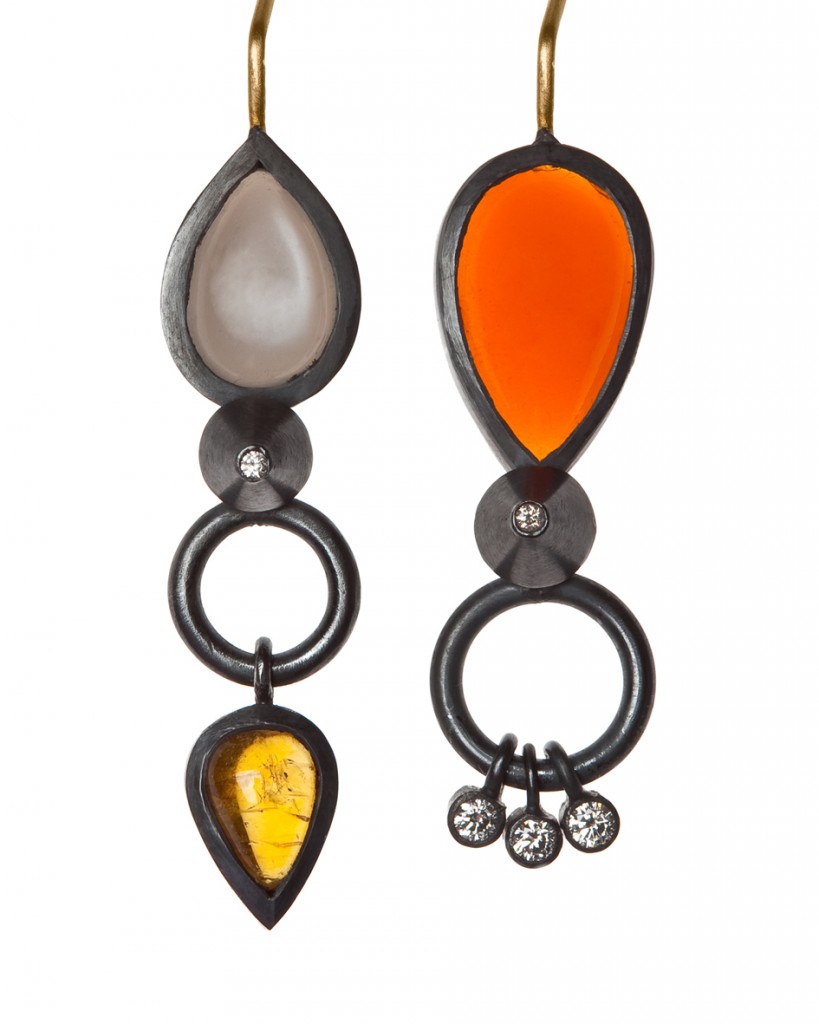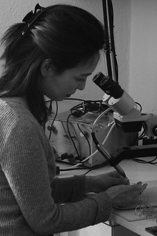 Kayo Saito
Kayo Saito's work is a hymn to nature. Her jewellery evokes the plant world and organic forms, imitating its rustle and rhythms. The apparent fragility and delicate lines offered by the plant world combined with the vital energy that this world deploys, awaken her creativity and fulfill her aesthetic sense.
She carefully chooses precious materials with which she creates jewellery of a rare delicacy.
His work is exhibited by the best European galleries and was presented at the Maastricht Contemporary Art Fair (TEFAF) by the Adrian Sassoon Gallery.
Some of her jewelry has been acquired by major public and private collections.
Kayo is a graduate of the Musahino Art University in Tokyo and the Royal College of Art (2001).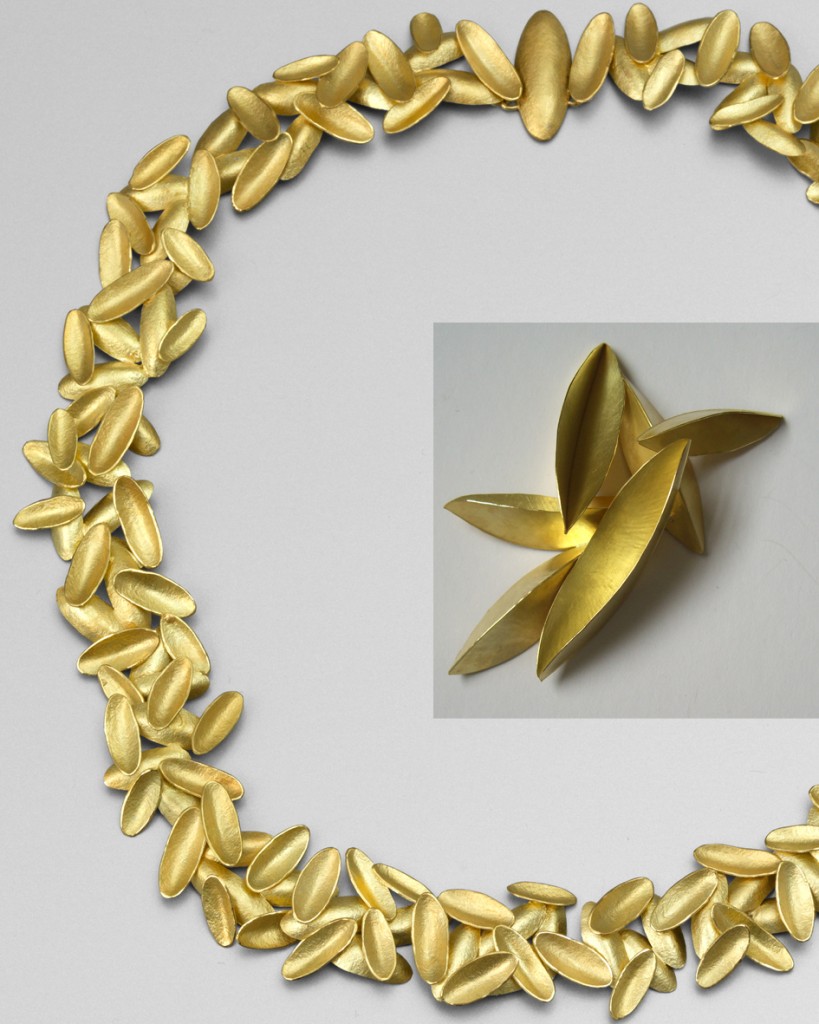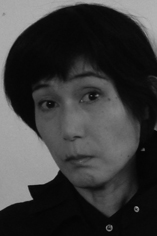 Rie Taniguchi
Originally from Japan, Rie came to London to train as a silversmith and has remained there ever since. Her main interests are in the relationship between nature, wildlife and man.
She has always drawn. Folk tales and myths feed her imagination. She creates small expressive beings that she stages. They can be worn, but only for a short time, because wearing one of these adorable creatures is like taking it away from its poetic universe.
Rie likes her small installations, but she deliberately leaves them a little obscure to encourage the viewer to imagine the meaning of the scene for themselves. Looking at a work by Rie Taniguchi is like opening a book of unknown tales. You have to leave your reason behind and let yourself be carried away into a wonderful world.
Rie studied Art & Design at the City of London Polytechnic.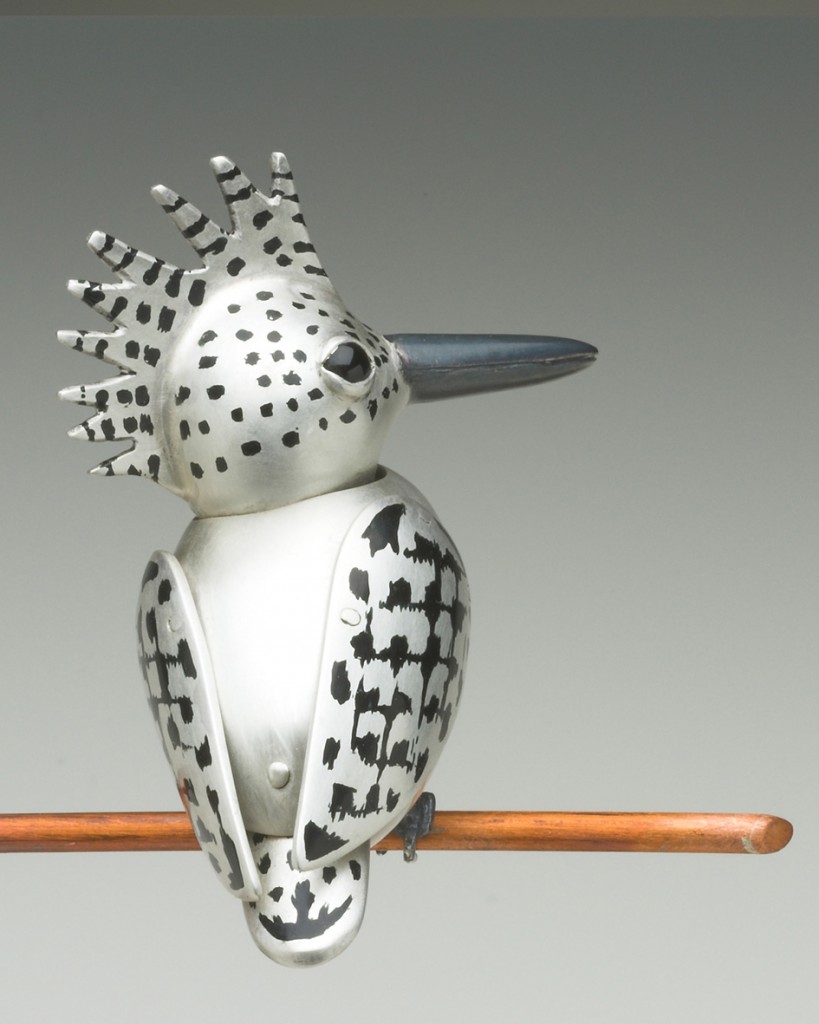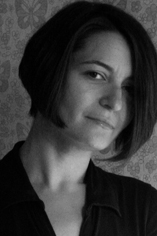 Karola Torkos
Karola Torkos is an artist who confronts the sometimes contradictory aspects present in a concept, an idea or a collection.
She is currently working on variable geometry jewellery and feels that she has discovered an inexhaustible playground.
Offering the possibility of modifying the look of a piece of jewellery with a single gesture means for her that the wearer is responsible for the final stage of the creation process.
It is a challenge for her to design it as well as for the person who acquires it and Karola believes it is a way to enter into a very personal relationship with design or art.
Karola studied at the University of Art and Design Burg Giebchenstein under Dorothea Prühl and is also a graduate of the Royal College of Arts. (MA RCA).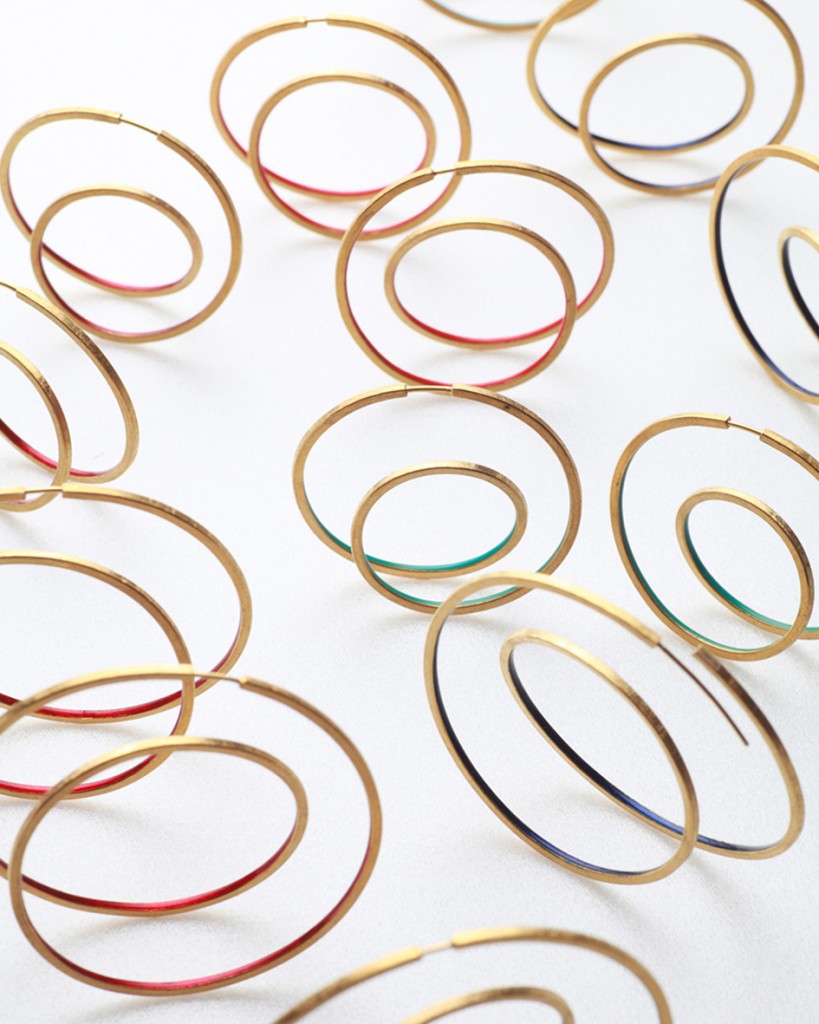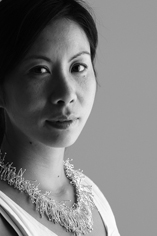 Yen
The main characteristic of Yen's jewelry is its fluidity. An ingenious design of articulated elements makes her pieces incredibly pleasant to wear and mysterious to look at. The necklaces invite touch and play, creating a very sensual relationship with the wearer, and only a close look reveals how each gold or silver element articulates and sways smoothly.
Each collection allows her to develop a different way to achieve her fluid textures. The Molecule collection is made of hundreds of handmade elements hung together, while the Pebble collection uses granulation and welded joints.
Yen is a graduate of Sir John Cass University, London.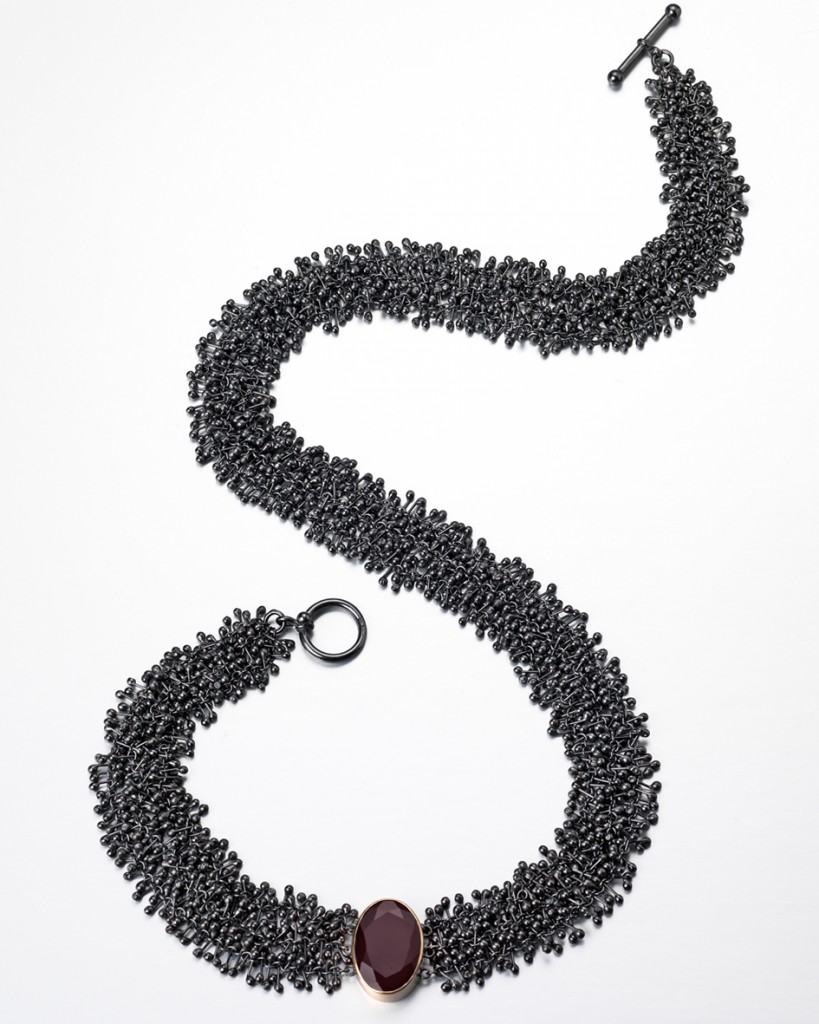 end