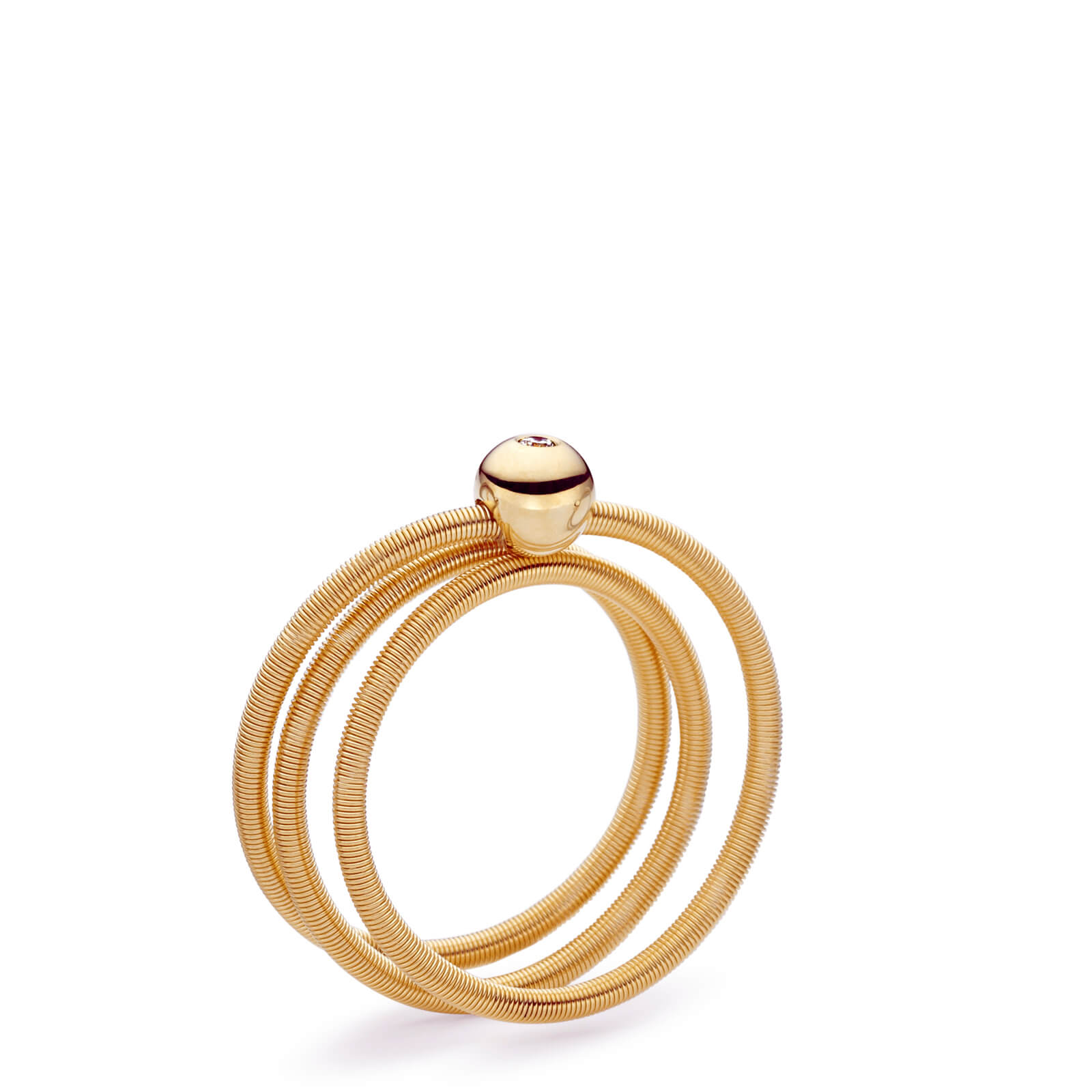 Innovative design and forms reduced to the essential, a mastery of gestures transmitted from generation to generation and an openness to technological innovations; all this determines the identity of this jewellery manufacture with an already long history and makes Niessing unique.
Since 1873, jewellery has been designed, created and produced in Vreden, a small town in Westphalia, just on the Dutch border. For more than 60 years, Niessing has chosen the avant-garde in an idea of renewing shapes and searching for the most beautiful materials. Their most famous invention is the "Tension" ring, known as the NIESSING Ring® on which a very pure diamond seems to float in the break of a gold or platinum ring. The team of designers tries, together with the goldsmiths of the workshop, to give life to their craziest creations.
New in 2017 are the "Solaris" rings in multiple gold colours such as sunset, "Mirage" earrings and pendants, offering fascinating optical illusions in gold or platinum that are almost impalpable.