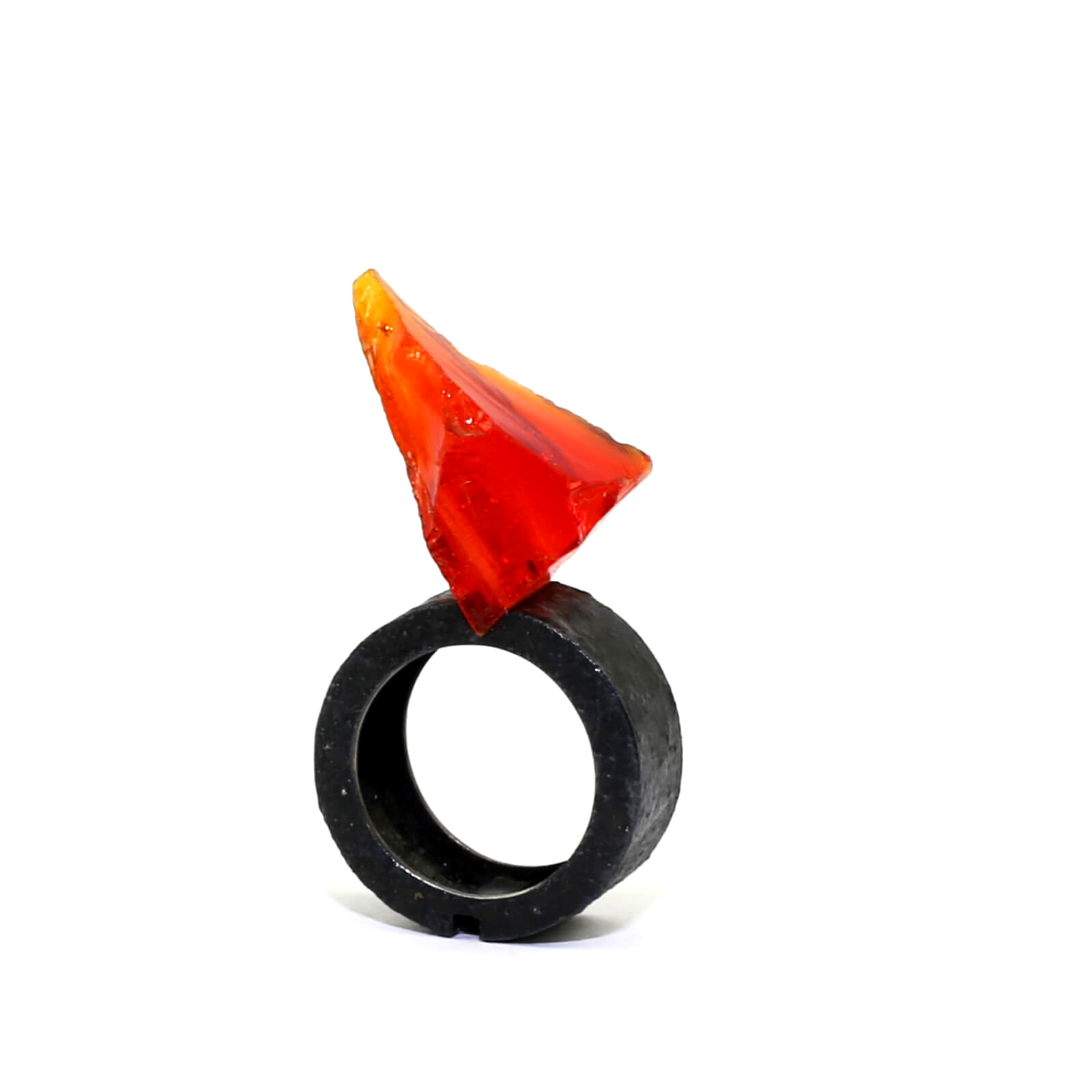 12 juin – 30 sept. 2020
Pour Philip Sajet, penser et réaliser un bijou est une nécessité vitale.
Adepte des expositions à 2, oscillant entre humilité et plaisir du dialogue, Philip Sajet nous propose de découvrir, en même temps que ses œuvres, les bijoux de Violeta Adomaitytė, une jeune artiste lituanienne.
« Si je crée, je suis quelqu'un, sans créer, je ne suis personne ! » dit Violeta Adomaitytė.
Des mots qui résonnent quand on regarde ses bijoux, qui évoquent sa vision de la nature ou du quotidien avec fraîcheur et gourmandise…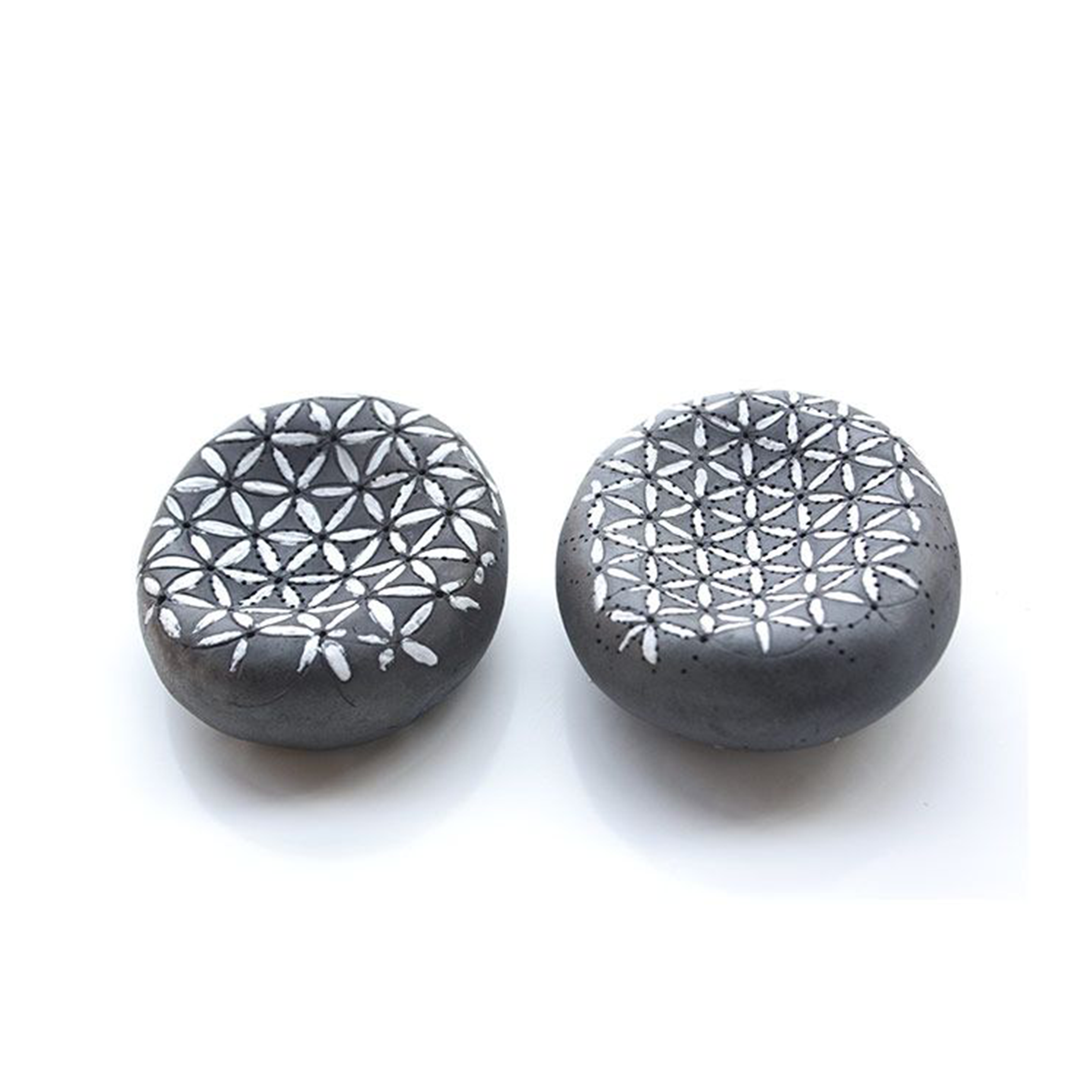 7 novembre – 5 décembre 2018
As part of the 2018 France-Israel Season, the Elsa Vanier gallery invites three Israeli designers to present their contemporary jewellery alongside those of three French designers:
Yael Friedman, Hadas Levin, Shir Pins - Israel
Marianne Anselin, Florence Croisier, Agathe Saint Girons - France.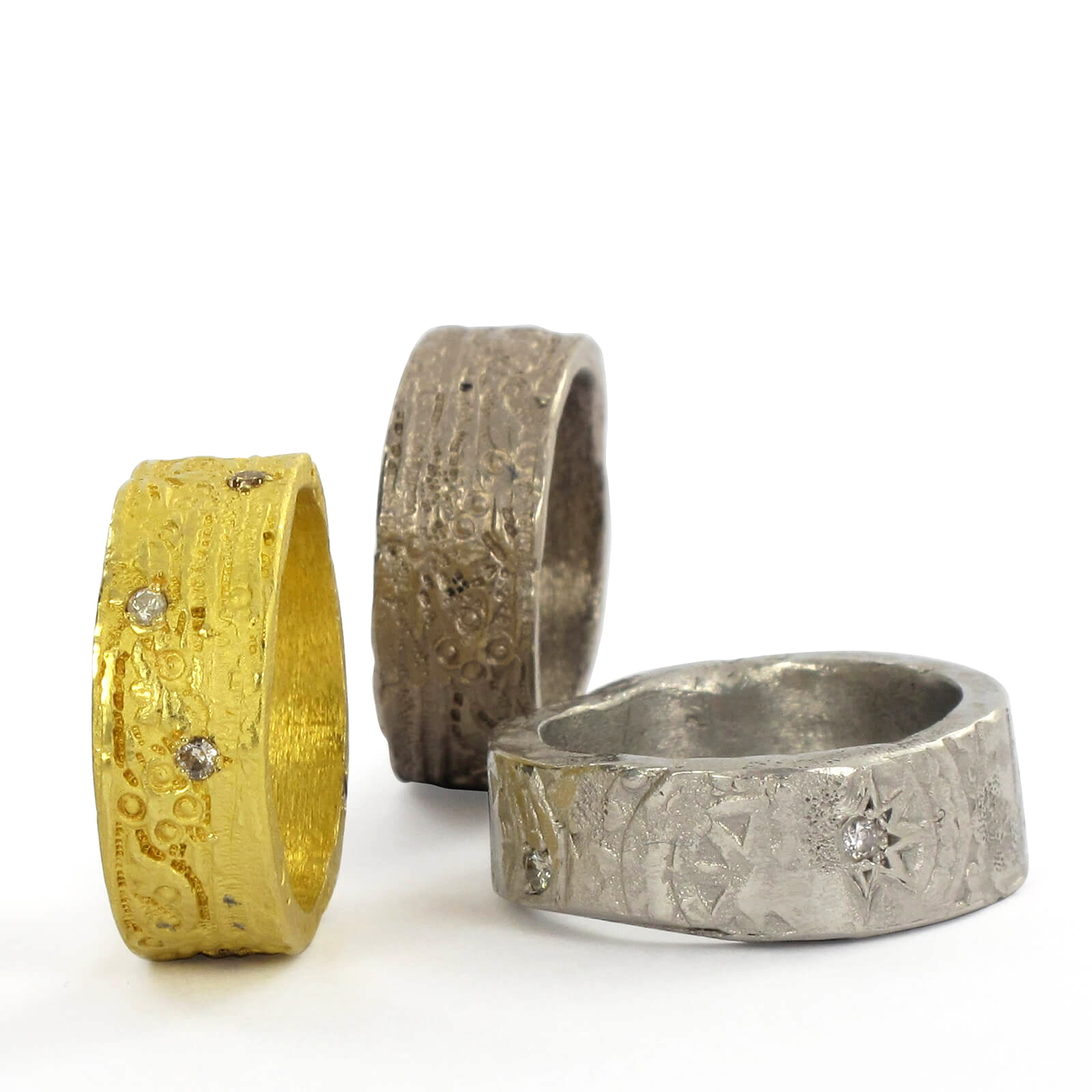 31 mai – 13 juillet 2018
Esther Assouline has been collecting objects from the ancient world for a long time: fibulae, pearls and ornaments acquired in auction rooms. A call from her Mediterranean origins, she says. 
She watched her acquisitions, turned them over and over again and took a long time to find a place for them in her jewellery.
And then, suddenly, she knew how to integrate talismans and pearls into her ornaments: they will be mounted intact, as a goldsmith of the Ptolemy era would have done, but with his vision, his sensitivity. The process then took place naturally. She chose elements that had already been pierced and began to integrate them into gold chains, in a rhythm of which she has the secret ...
More than twenty jewels, unique pieces, mainly necklaces and earrings, have been created around ancient ornaments (Low Egyptian period - 664 to 32 BC). They tell the story of the passage between several worlds, a perception of transmission and universality, the strength of the link...
This Exhibition also brings together many other pieces by the designer, rings with inhabited stones and acidulous colours, romantic earrings, ultra-thin chains and pendants with figurative and chiselled motifs...