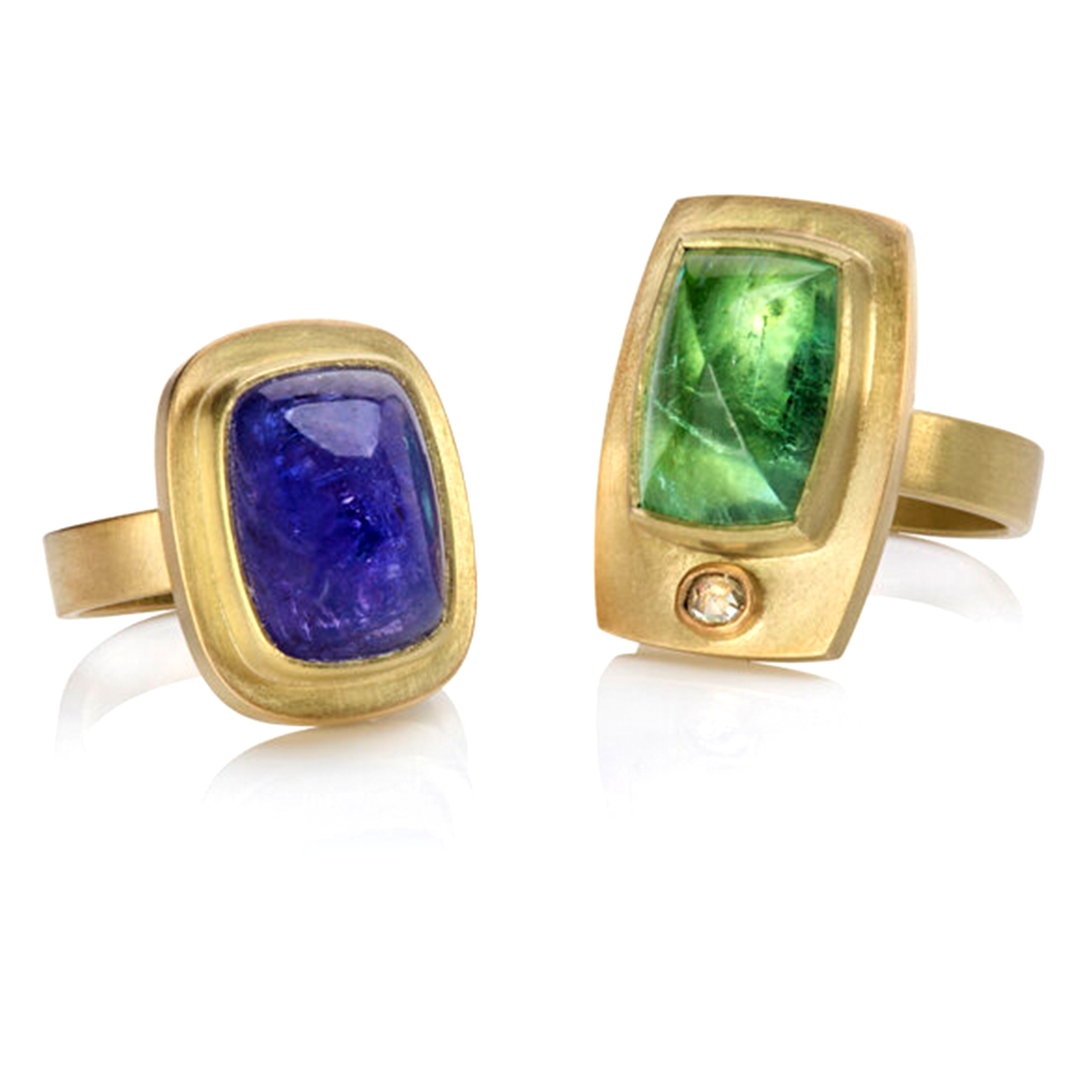 Catherine Mannheim a découvert le travail de l'or dans l'atelier d'un ami de la famille pendant son enfance à Johannesburg en Afrique du sud, cette découverte la mena jusqu'aux études d'orfèvrerie et d'art du bijou.
Catherine Mannheim est diplômée de la Central School of Art (Londres) et de la Werkkunst Schule de Düsseldorf où elle a étudié sous la direction de Friedrich Becker.
En 40 ans de carrière, son travail a évolué des formes figuratives vers des formes plus organiques et fluides. On sent qu'elle aime manipuler, façonner l'or et lui donner différentes textures, en particulier des surfaces satinées ou brossées qui offrent des reflets doux en harmonie avec des pierres choisies pour la profondeur de leur couleur. Cette juxtaposition des pierres et de l'or mat dans des formes simples répondent à son idée d'un bijou élégant et intemporel.
Chacune de ses pièces, bague, collier ou boucles d'oreilles est réalisée manuellement en utilisant des techniques ancestrales. Catherine Mannheim tire une partie de son inspiration de l'art antique mais ses créations sont empreintes de sa pratique et de sa relation physique à l'or.
Catherine est membre d'honneur de la Goldsmith's company et de la « City of London ».